It's starting to cool off outside and colors are changing. Time for some awesome red and gold leaves, pumpkins and my favorite, costumes! Sign up today for on of our specialty mini series sessions.
Falling for Fall or Trick or Treat!
How does it work?
Pay the $ 15 or $25 Depost to reserve your timeslot
After your session you may either purchase online with our special mini series pricing or book a 20 min presentation from Carey Lynn via Zoom!
Have multiple kiddo's? Book back to back slots and we will capture a group shot as well! And don't worry, we have cute poses for older kids too!
Tip!! Want to get your extended family together? Book back to back timeslots.
check out 2 of our fall sets!!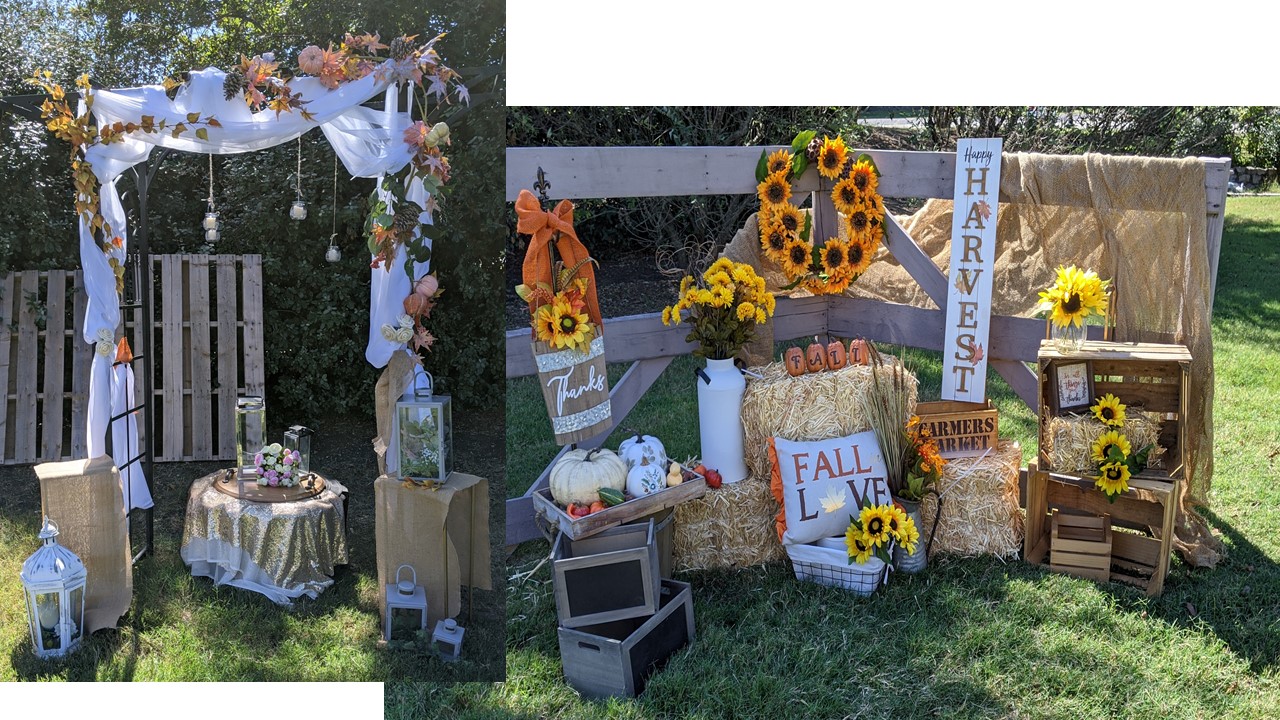 COVID: we shoot outdoors and contactless (more than 6 feet away using longer lenses and flashes). Sessions are booked to allow time between to allow us to spray / wipe down any area that is used during a session.